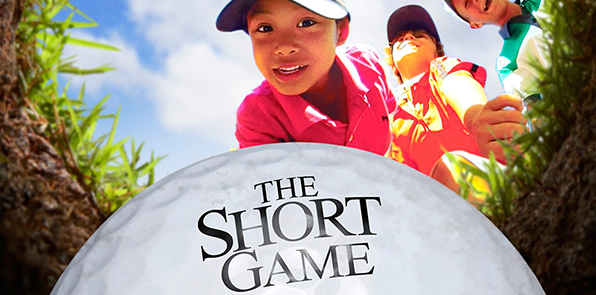 Jess is not only a talented actress but she has also but trying on the Producer hat as of late.

Her latest project is "The Short Game" a film that follows young Golfers as they train for the World Championships of Junior Golf. Read the synopsis below:
THE SHORT GAME follows the lives of eight of the best 7-year old golfers in the world as they train for and compete in the World Championships of Junior Golf. The annual tournament held at golfing mecca Pinehurst, North Carolina, brings in 1500 young golfers from 54 different countries and determines who will be crowned golf's next phenom. In its course, the eight stories entwine to form a fascinating and often funny portrait of a group of very young athletes and their families, in which the narrow-focused, peculiar and highly competitive junior golf subculture becomes both a window into contemporary global society and an inspiring reflection of the human condition.
Check out the official website where you can watch the trailer and find out where to see it!