It has been 10 years since Jessica Biel first attended the Golden Globes. In January, it will be another first, attending the award show as a nominee! This morning, Jessica received her first nomination for the coveted award.
The nod comes in the category Best Performance by an Actress in a Limited Series or a Motion Picture made for Television, for her performance in 'The Sinner.' Rounding out that category is Nicole Kidman and Reese Witherspoon from 'Big Little Lies,' and Jessica Lange and Susan Sarandon for 'Feud: Bette and Joan.'
'The Sinner' was also nominated for Best Limited Series or Motion Picture made for Television. (Golden Globes)
Jessica Biel gets a fantastic wake up call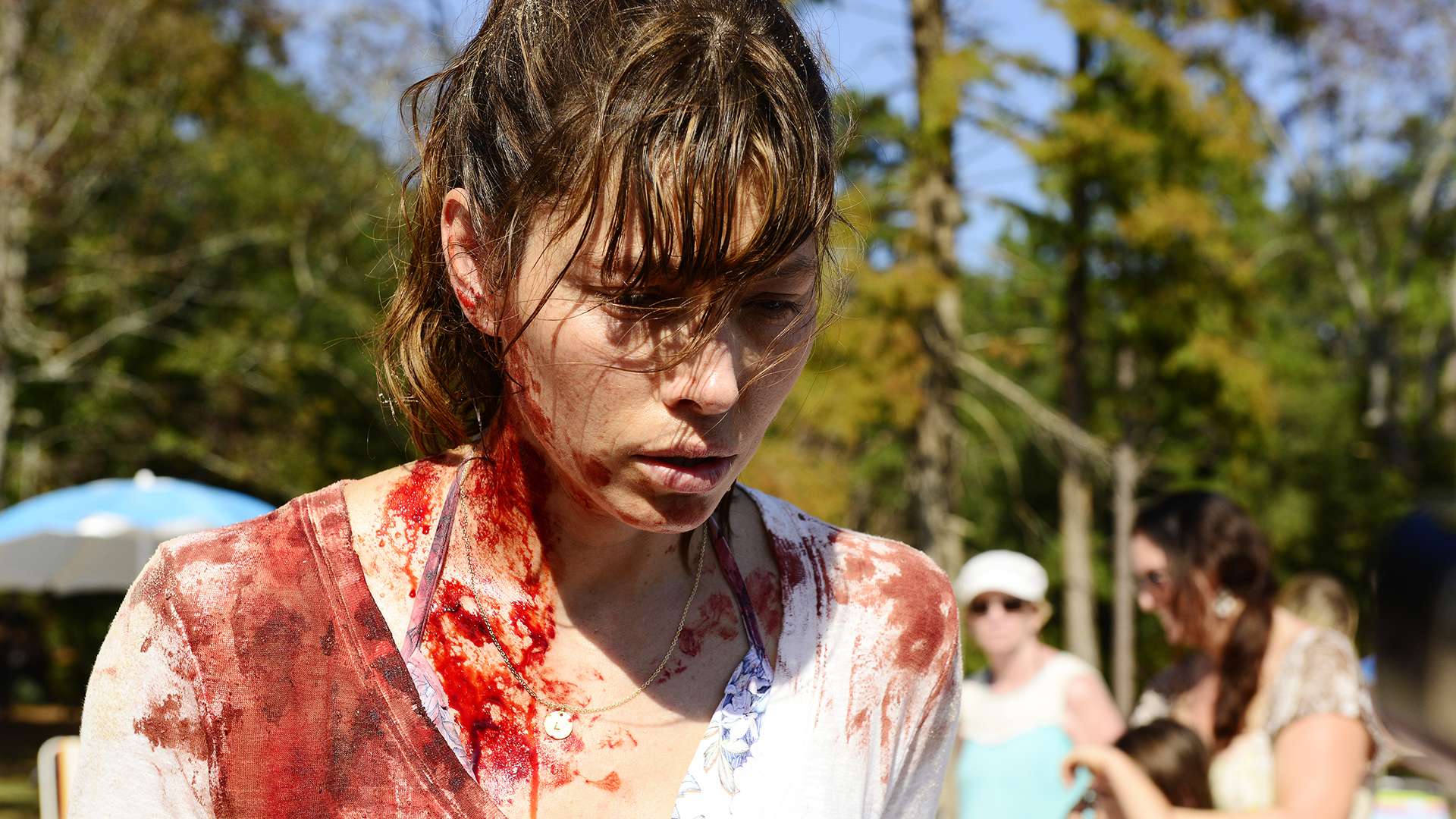 In an interview with Entertainment Weekly, Jessica let us in how she found out about the nomination. On an unusual day without her son, she planned to sleep in. Turned off her cellphone, and still received a call on her landline (who still has a landline!). Her assistant filled her in on the news, and the rest is a whirlwind. She did make sure to call her mom and celebrate over the phone with her.
Biel is proud of 'The Sinner' and the prospects of a 2nd season excites her. She believes that this nomination is already a win, to be in the same category of previous Golden Globe winners.
We will be glued to the TV when The 75th annual Golden Globes, hosted by Seth Meyers, air Jan. 7 on NBC.